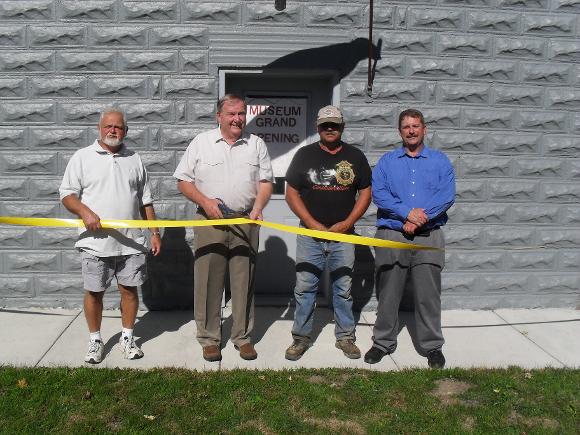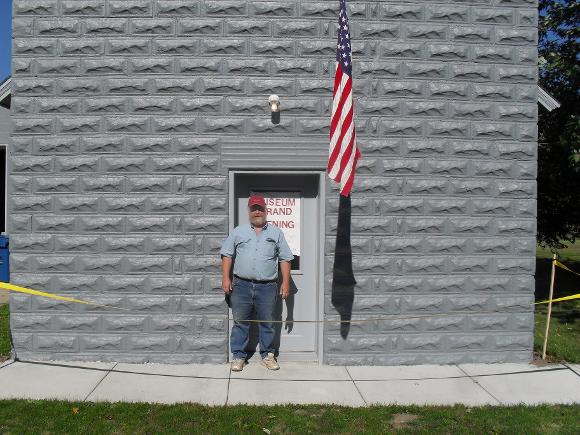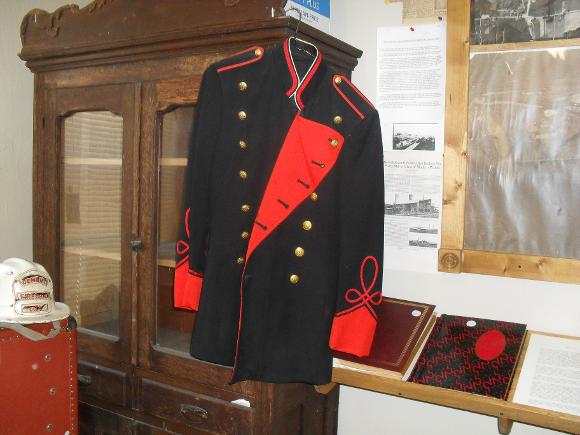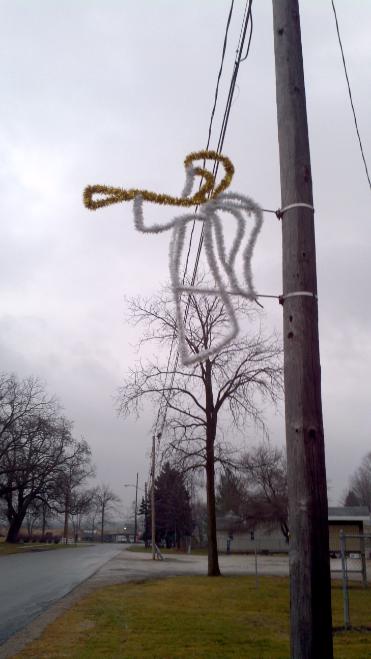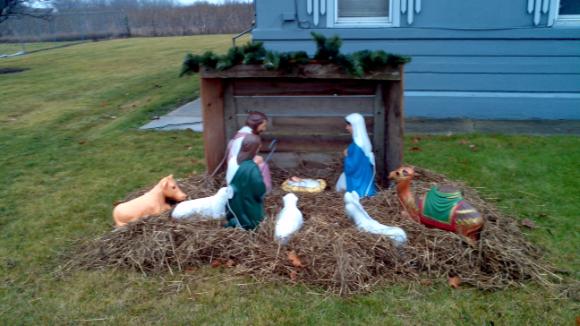 Memorial Day:
A little town with a big parade!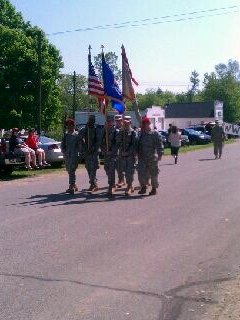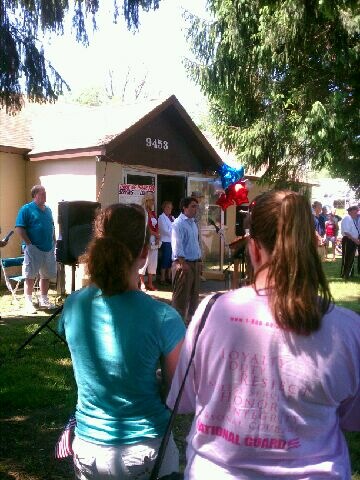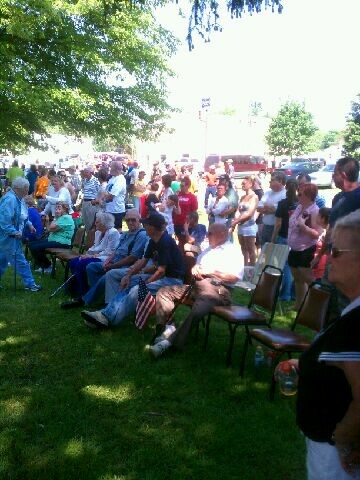 Spring Clean Up Day Helps to Keep our Village Neat!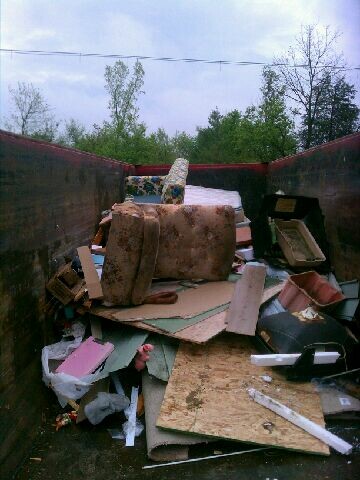 Citizens of Cement City have graciously made donations of historical and local artifacts which are housed in the precinct building on Main Street.
Councilmen and villagers agreed to name the building the Cement City Historical Museum.
The museum will be available for viewing periodically throughout the year. Stay tuned for open house announcements.
Donations are appreciated. Artifacts can be donated to any village official and ownership will be documented.
Seasons Greetings from the
Village of Cement City!
The nativity scene is a welcome sight to add to the holiday decor. The characters were purchased but the finishing touches were done by our DPW.
Honoring Veterans is the focus of the Cement City Memorial Day Parade. Cement City has come to be known as the little town with a big parade!
Cherished participants are both humble and proud to have served their country.
The second stanza to the
Star Spangled Banner was enjoyed by all.
Villagers enjoyed the fellowship before the ceremony to honor veterans took place.
Villagers utilitze Spring Clean Up Day the Village Hall to get rid of unwanted refuse. The Village Council has found that this service helps citizens get rid of unwanted clutter that may otherwise clutter our village.